We manufacture paper disposables for some of the biggest names in the business:

Newcel Customer Logos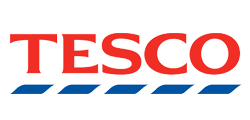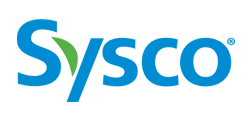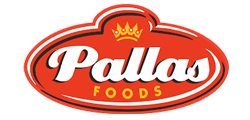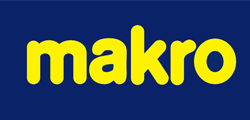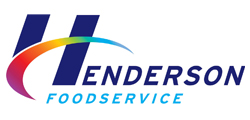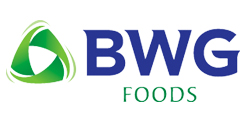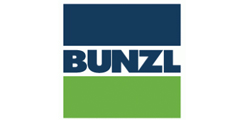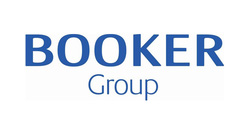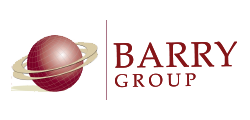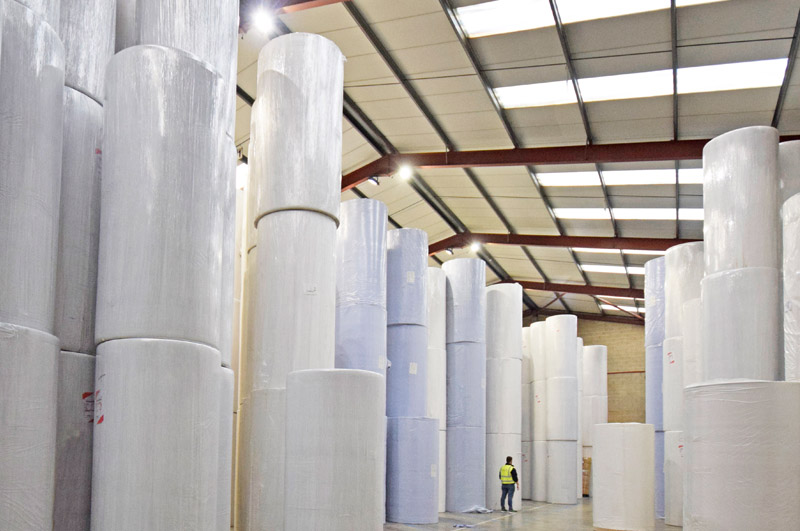 Capability
Newcel Paper have been manufacturing and supplying 'Away From Home' (AFH) paper disposables to professional distributors for over 45 years.
We have an 80,000 sq ft factory, four robotic production lines, operate 24 hours a day, 7 days a week and manufacture over 2000 pallets of paper products per week.
We employ 50+ highly trained and motivated staff, many of whom have been with us for over 20 years.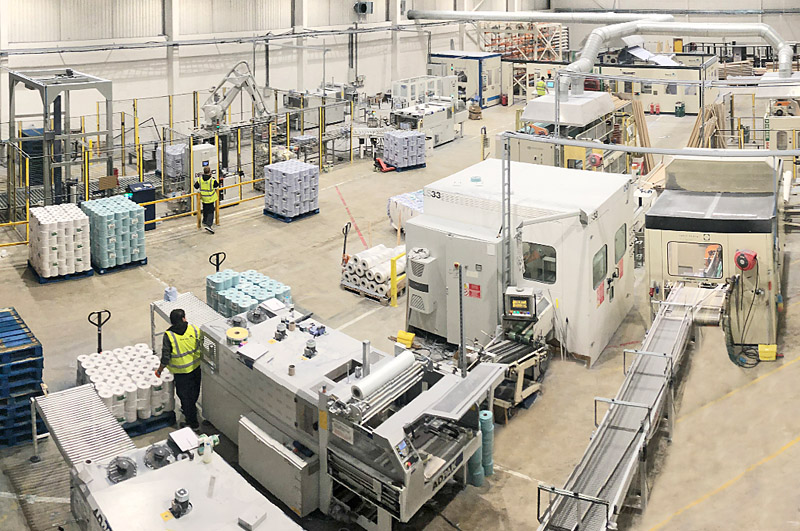 Reliability
Our four production lines are covered by an extensive 'preventative maintenance programme' which minimises downtime and maximises productivity.
We continually invest in the fastest and most efficient robotic machinery to ensure that we have the additional capacity to fuel your sales growth.
We hold enormous stocks of raw materials guaranteeing a consistent, uninterrupted supply of your paper disposable products.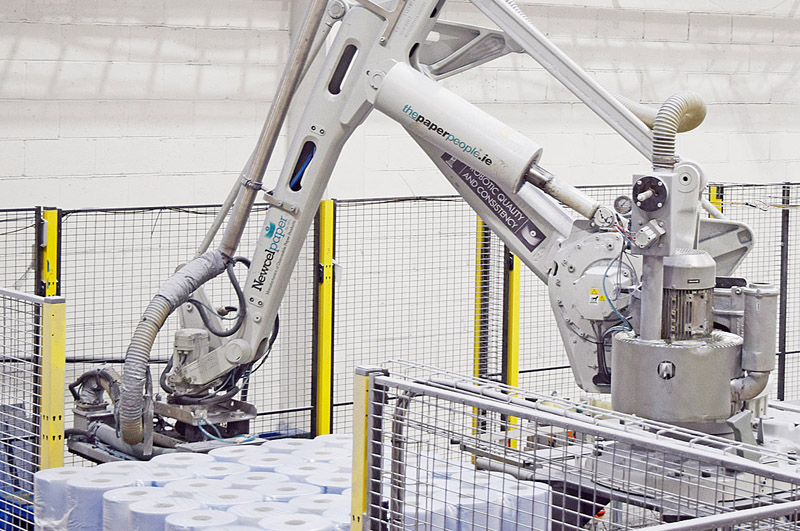 Affordability
Our purchasing department negotiates
'lowest price – long term' supply agreements with quality audited paper mills worldwide.
We implement 'Lean Manufacturing' practices – maximising production efficiency and driving down costs.
These principles shape our business model ensuring that we offer the very lowest prices to independent owner-manager distributors and large multi-nationals alike.
Contact Info
Newcel Paper Converters Ltd,
Milltown Industrial Estate
Warrenpoint
Co. Down

BT34 3FN
Telephone: +44 (0)28 3026 5833
email: info@thepaperpeople.ie